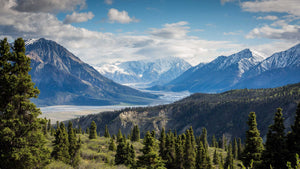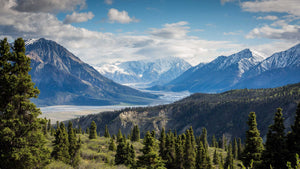 Sports nutrition that's better for you – and the planet too.
Doing right for the environment is an endurance challenge we can't ignore. That's why we have created a range of plant-based Endurance & Adventure nutrition that helps sustain the planet and your performance, because pushing your limits in the sport you love shouldn't cost the Earth.
We strive to use only Organic ingredients where possible. That's important.
Organic farming helps eliminate toxic pesticides and prevents pollutants from leaching into soil and water systems. It's the key to creating a healthy and sustainable food system. For you, for farmers, for neighbouring communities. For everyone.
This approach helps to combat climate change too. Organic farming is less energy intensive than conventional agriculture, storing more carbon in the soil and cutting atmospheric emissions. So when you choose Rawvelo, indulge in a post-exercise glow that burns slightly brighter.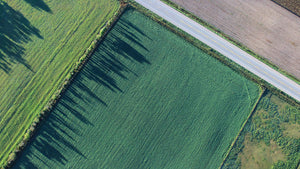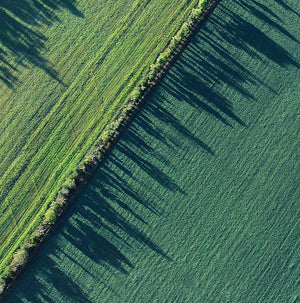 The planet gives us our ingredients. It's only right that we give back. As a registered member of 1% For The Planet, we have made an ongoing pledge to donate 1% of our annual sales revenue to help address the world's most pressing environmental challenges. Discover more at onepercentfortheplanet.org
Packaging & recycling
Our duty to the environment extends beyond the creation and consumption of our products. What happens after is important too. So we've thought carefully about packaging. Our bars and drinks sachets are made from polypropylene; our drinks pouches are made from polyethylene. Both polymer materials can be recycled easily.
Our gel wrappers are made from foil-lined polypropylene which requires specialist recycling that's not yet widely available in the UK. So, to solve this issue we have teamed up with First Mile recycling – an industry leader in hard to recycle packaging. Simply collect your gel wrappers, pop them in an envelope and write FREEPOST RAWVELO on the front before posting at your local postbox. Done.
All postal packaging, display boxes and outer packaging is made from fully recyclable card that already contains a percentage of post-consumer material. We use non-toxic vegan inks and only ever use fully recyclable paper tape.
What about biodegradable options?
Why have we chosen recyclable packaging instead of biodegradable? Well, firstly, not all UK households have composting facilities. Secondly, we think it's better to get as much use from packaging material as possible. By recycling our packaging, the materials can be repurposed to use again – which is far less energy-intensive than creating virgin packaging materials from scratch. Finally, not all biodegradable packaging is created equal. Some doesn't fully break down and leaves behind microplastics, which we know are a huge problem.
Feel free to get in touch if you'd like to know more about our packaging policy.