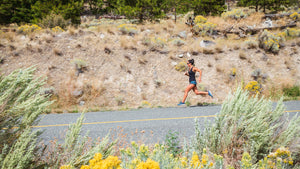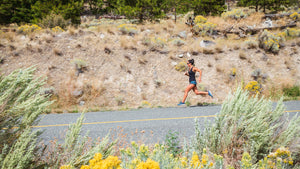 Sports nutrition that's better by nature.
Our mission is to help you sustain and replenish your energy with 100% plant-based Endurance & Adventure Nutrition. Because your body deserves ingredients that respect what you put it through. Eat well, and perform better. Naturally.
Packed with nature's ingredients. Nothing else.
We believe that less is more! Our products deliver everything you need using a conscise list of natural, nutrient-dense ingredients without compromising on flavour, health and performance. We're confident you'll notice the difference when powered by plants.

Nothing artificial. Nothing synthetic. Nothing made in a lab. No BS. Just the way mother nature intended.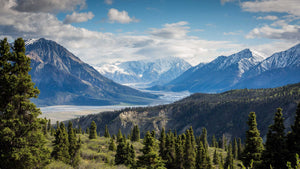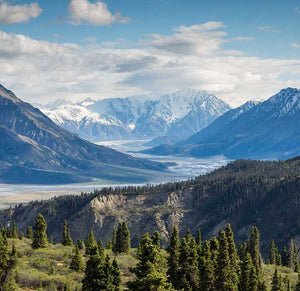 "Rawvelo have come up with a fantastic range of products. Using only natural ingredients, they reflect the nutritional principles used in sports nutrition. They've got an amazing instinct for combining really healthy ingredients with knowhow based on their experience as athletes. I am sure there are no comparable products of the same quality on the market."
- Dr Claudia Gravaghi PhD, Nutritionist
Great tasting, energy dense & easy to digest
We believe that clean, natural ingredients are more capable of powering your most demanding outdoor pursuits than anything manufactured in a lab. This is what Rawvelo products are all about. They're easy to digest, avoiding any upset or distraction from performance. We actively road test inspiring flavour combinations to create products that support your performance while pleasing your tastebuds. It's Endurance & Adventure Nutrition as it should be. Dig in.
You're designed by nature. So are our products.
Endurance and Adventure is part of who you are. It's your kick, your buzz. So, it makes sense to think about the long-term impact of what you consume. Our all-natural combinations are rigorously tested, ensuring that all products are formulated for nutrient density, functional performance and long-term health. No compromise on flavour, health or performance benefits.
Examples?
Deglet Noor dates – sourced from a small organic producer in Tunisia – are the base of our energy bars. They are packed with essential nutrients. In fact research suggests dates help to tackle fatigue while lowering LDL cholesterol levels, balancing blood sugar and aiding bodily repair post-exercise. Almonds, another staple of our bars, contain high levels of natural antioxidants and help to control blood sugar and blood pressure. Walnuts are anti-inflammatory and thought to boost gut microbiota.
The foundation of our hydration mixes, meanwhile, is coconut water. Bursting with electrolytes and thought to help the human body replace fluids faster than water, there's no wonder it's been dubbed Mother Nature's sports drink. With all of our products, it's about balancing short-term performance and recovery with long-term health.
We think we've got the balance just right.