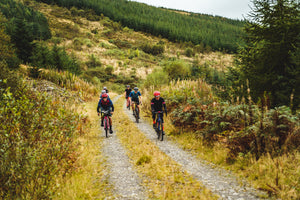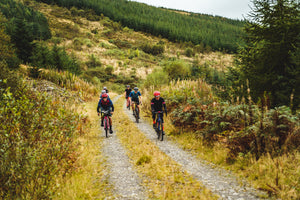 Come and say hello if you're heading to any of the events in our calendar...
28th-29th January 2023

The Cycle Pop-Up Sample Sale & Ride Weekend.
Herne Hill Velodrome, London.
21-23rd April 2023

The Cycle Show.
8th July 2023

Cadence x Rawvelo Ride Out.
South Downs Way, West Sussex.
24th-27th August 2023

GT Malverns Festival.